YOUR FIRST CHOICE IN LABOUR LAW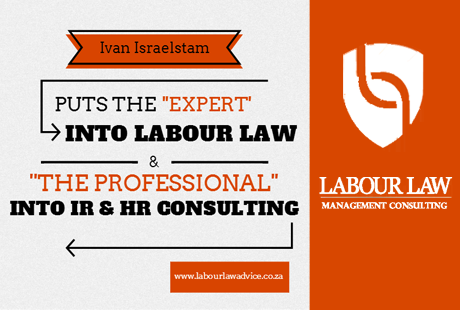 Labour Law Management Consulting (LLMC) offers labour law and IR consulting and training services throughout South Africa as well as to international clients. Over 25 years of experience in this field gives us substantial competitive advantage. Our CEO Ivan Israelstam writes a weekly labour law column for The Star newspaper's Workplace, has been a CCMA Commissioner and is the Chairperson of the South African Chamber of Commerce and Industry's Labour Affairs Committee.
To view high-profile platforms we've been featured on, click here.
Use one of SA's Best Labour Law Professionals