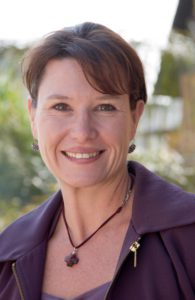 Alison Lee is currently a partner at the law firm 'Lee  Attorneys' situated in Northcliff, Gauteng, which was established in 2000 by Christopher Lee.
Alison also runs a successful legal compliance consultancy company, known as Lee's Compliance, which provides advice and opinions on regulatory and compliance related issues. She also trains lawyers and business people on the laws which apply to their operations.
Alison has developed and offers, via Lee's Compliance, a one stop compliance solution including a dedicated legal compliance online portal which houses a wide range of compliance related material and information which is customized to suit a client's particular purpose.
Alison holds the position of Chief Executive Officer of the Corporate Counsel Association of South Africa (CCASA) which association represents the in-house and corporate counsel profession in South Africa – an appointment that was effective 1 October 2004.
Alison Lee can be contacted via alison.lee@mweb.co.za.