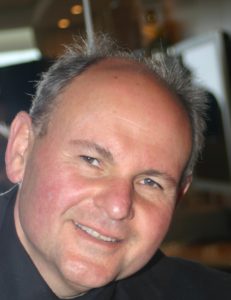 Michael Bagraim completed his LLB concentrating on the political side of legal theory and the development of trained unionism in the western world.  This led him into a taxing but interesting career in labour law. Michael was admitted as an Advocate and later as an Attorney in the Supreme Court of South Africa.
He completed numerous courses on Industrial Relations and lectures many institutions on Labour Law. Michael is a regular contributor on Industrial Relations and Labour Law to the media, TV, Radio, newspapers and magazines.
He is a member of the Labour Law Committee of the Law Society of The Cape of Good Hope and a member of the Cape Town Attorneys Association. He became the President of the Cape Chamber of Commerce & Industry in 2010.
Michael Bagraim is now the Shadow Minister of Labour in Parliament.
Michael can be contacted via michael@bagraims.co.za where he practices as a labour lawyer.